Year 5
Teacher – Miss Keane
TA – Mrs Armstrong
Welcome to Year 5
Welcome to the Year 5 class page at St. Peter's Primary School.
I hope this gives you an idea of all the wonderful learning and fun activities we do in Year 5.
Our main aim in Year 5 is to work hard but also have lots of fun! You will find more information about the different topics we will cover throughout the academic year in our "Parent Planners".
We will also update our class page with information and photographs throughout the year to keep you updated on our learning.
Miss Keane
Big Arts Week – June 2017
Year 5 Sponsored Pyjama Run for CAFOD
Year 5 had a great time on our sponsored pyjama run for CAFOD during Lent.
We ran laps of the field in our pyjamas… even Miss Keane joined in. We had lots of fun and raised money for the worthy charity.
Tameside Catholic Schools Swimming Gala
Congratulations to all our swimmers in this year's gala!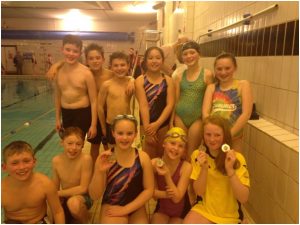 January 2017
Science
This half term in science, we are learning all about materials and their properties. We have been looking at different materials and how each one is used for a specific reason.
We thought about what would happen if Miss Keane's coffee cup was made of material- it would absorb the coffee, or the carpet was made of rubber- we would bounce around.
We look forward to continuing our investigations and learning more over the next term.
English
At the beginning of this half term, we looked at how we can open a story more effectively to grab the reader's attention. We experimented with different ways of opening stories. We then focused our English work on the novel "The Dark" by Lemony Snickett. "The Dark" is about a little boy who has a fear of the dark. We rewrote the story, giving more description, helping the reader to imagine the story without the pictures in the book.
October 2016 – Geography
This half term in Geography Year 5 have been improving their map reading skills. We have looked at the use of symbols on maps and how they can show a great amount of detail about an area. We have also looked at different maps including sketch maps, OS maps- even floor plans!
Miss Keane gave us a copy of the floor plan of St. Peter's and we had to try and work out each area of the school. It was a tricky task but using our knowledge of the school we worked out each area- even the boiler room!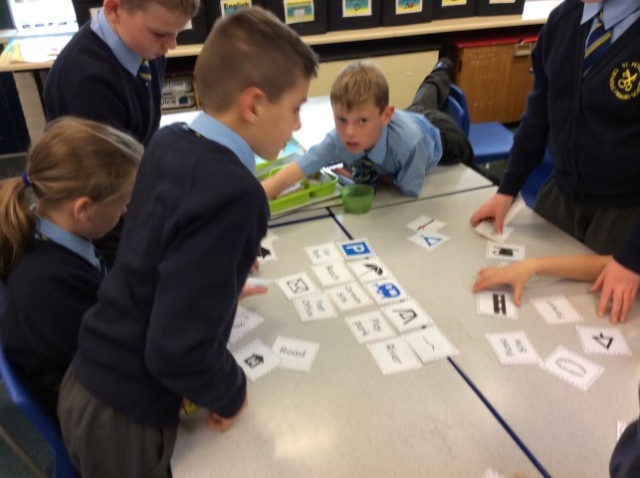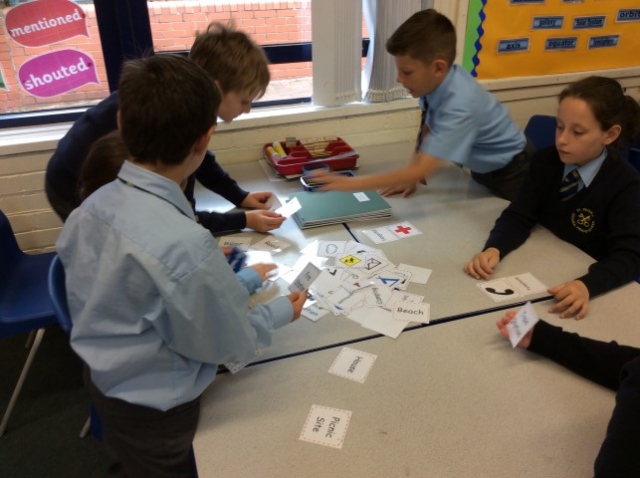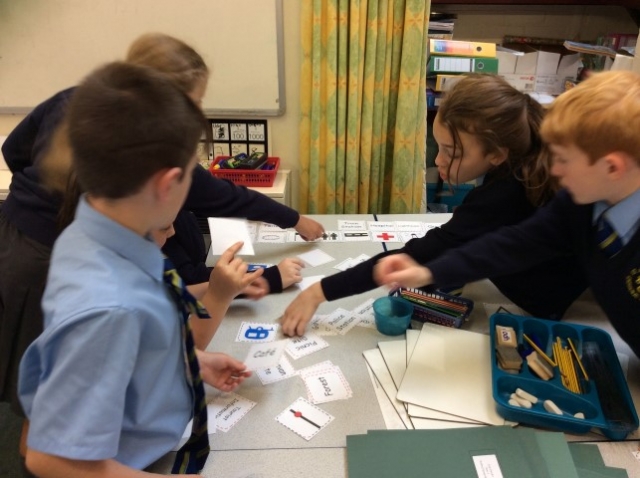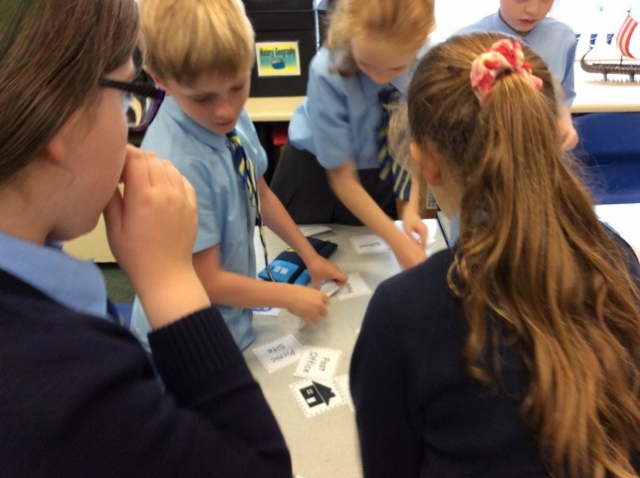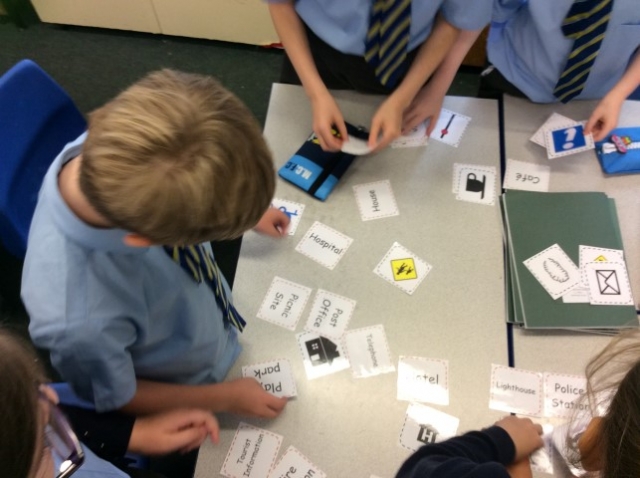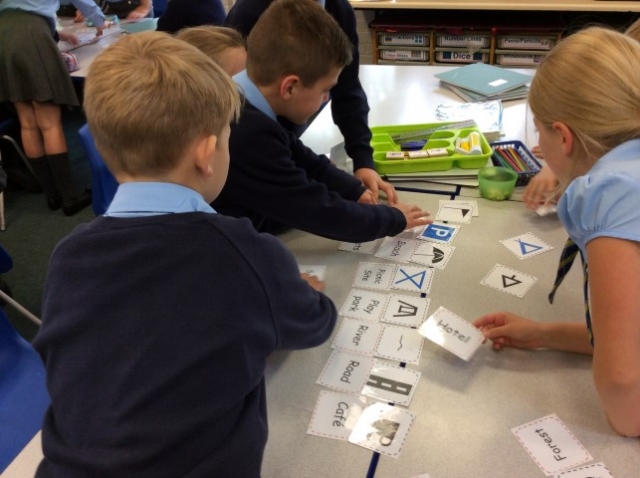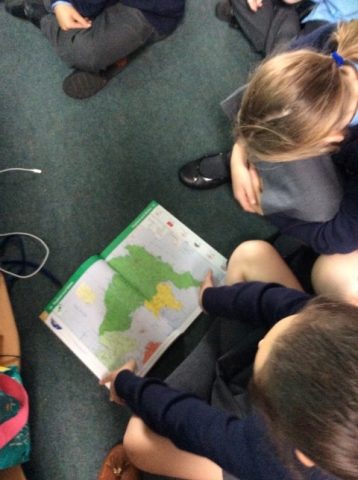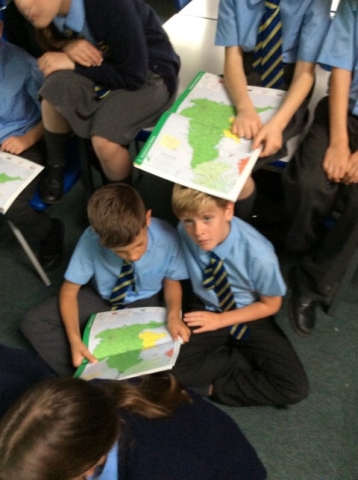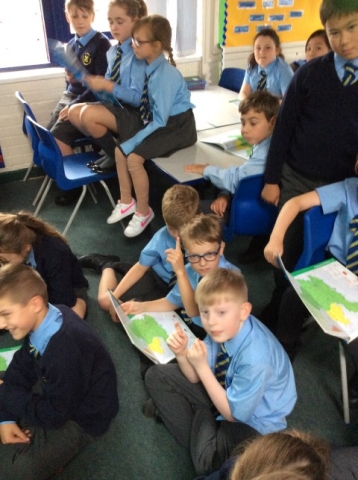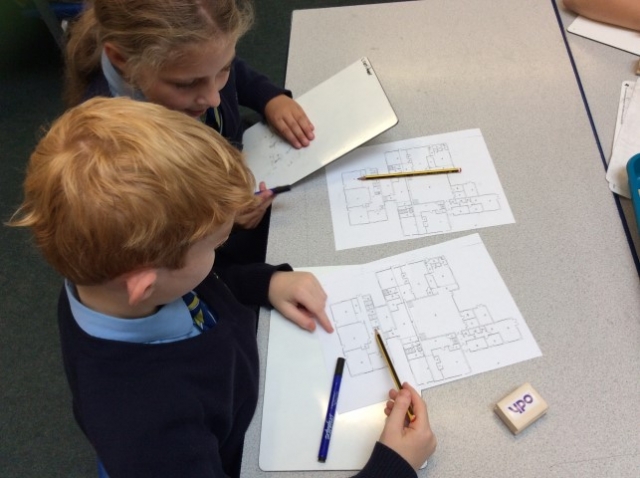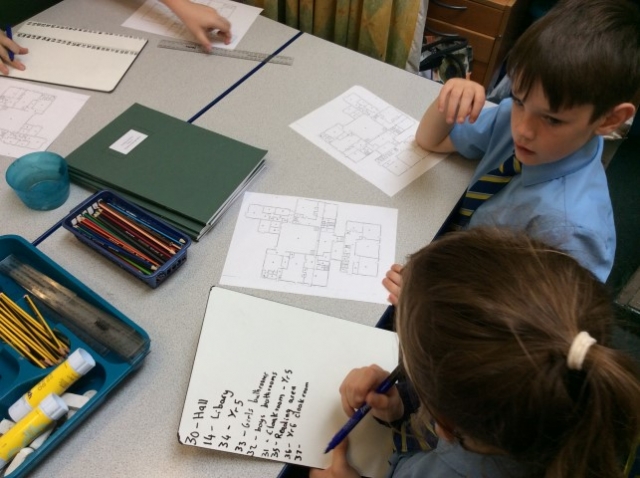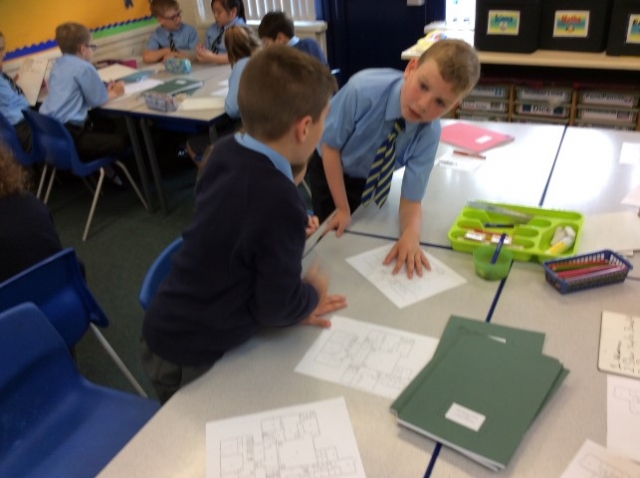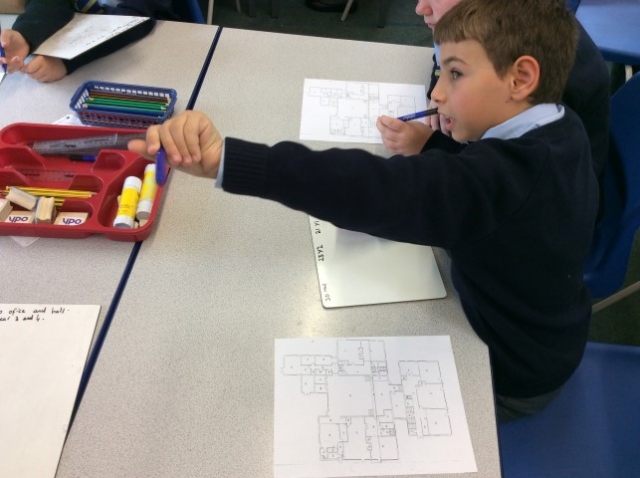 Forthcoming Robinwood Trip 2017 – See the costing letter below:
Costing letter for trip May 2017