Mental Health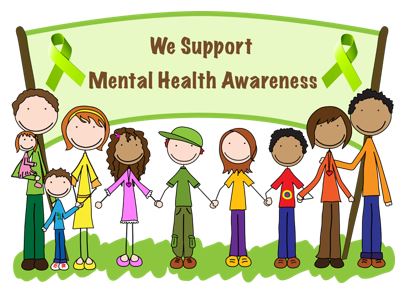 Mindfulness Drop-in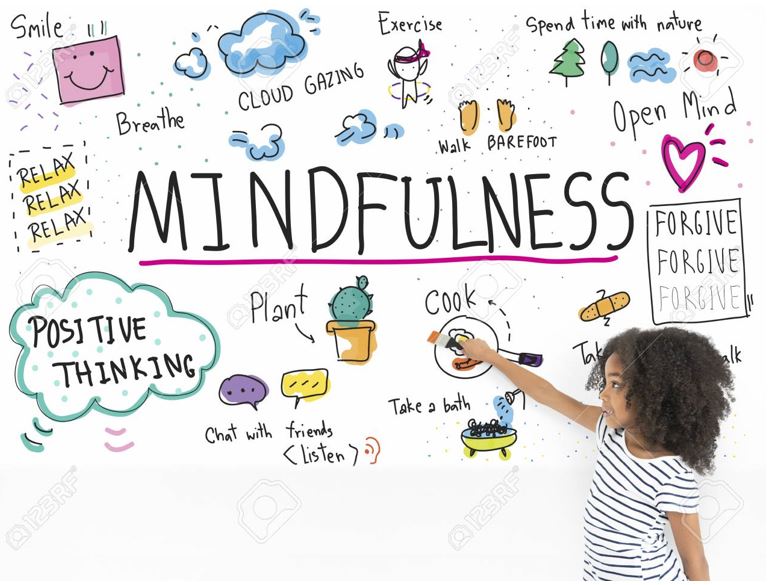 We have a mindfulness drop-in on a Tuesday lunchtime in Year 2's classroom with Mrs Russell and Year 5's classroom with Mr Gould. All children are welcome.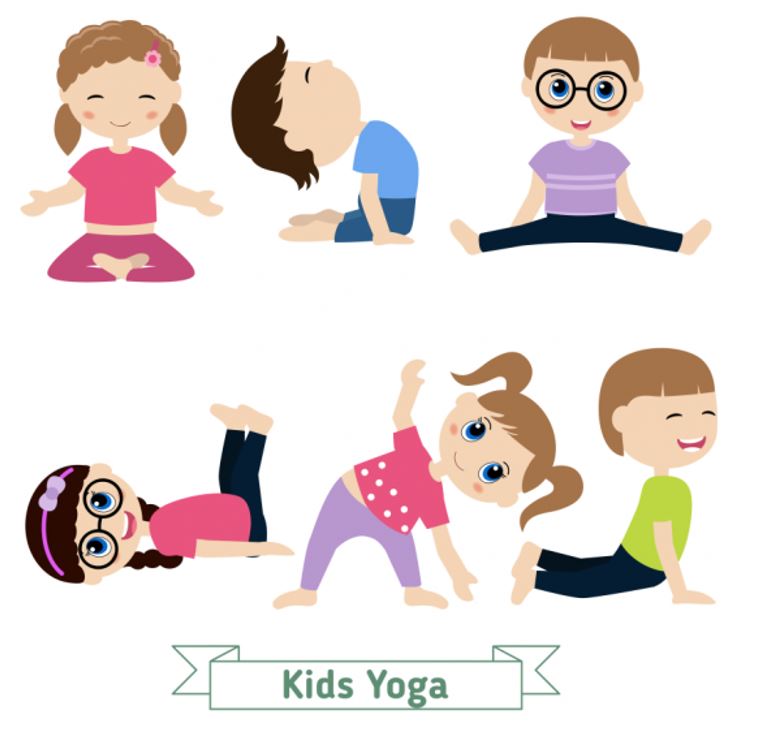 Our Nursery children take part in weekly yoga sessions with Mrs Warran. This is really popular with the children and they always seem to have lots of fun.
We also have a yoga afterschool club on Wednesdays with Mrs Chadwick in autumn through to summer. Keep an eye on the timetable for which year group it is for.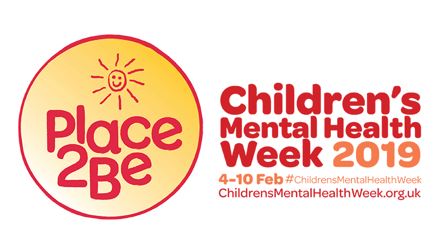 In February, as part of Children's Mental Health Week, we looked at well-being (how we can make ourselves happy and relax our minds) with the children. We also started using some mindfulness techniques with the children after lunch to create a calmer atmosphere in class before we start our busy afternoons. Mrs Russell also started a lunch time drop-in on a Tuesday where all children are invited to relax in a quiet environment with calming music and colouring. This has proved to be very popular with the children.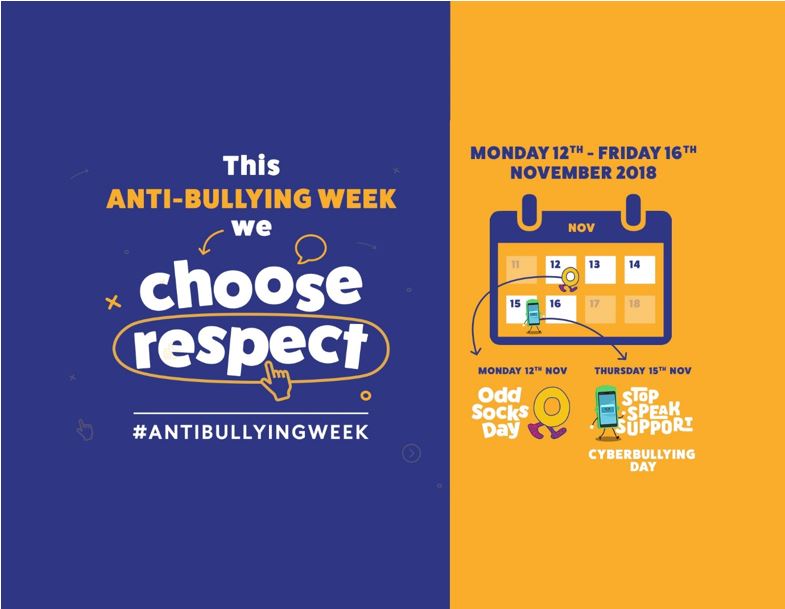 In November, we all thought about how we can respect each other as part of anti-bullying week. This is embedded in our school ethos and mission statement, so it is familiar to the children. Mrs Summersgill also spoke to the children in assembly about cyber-bullying and the 'Stop, Speak, Support' campaign.